We typically take on complex problems requiring smart and multi-faceted solutions. Below are some examples of the types engagements we have participated in previously. We have case studies to share with you and can dive deeper once we meet in person. If you feel that we may be a good fit for your challenge please get in touch with us!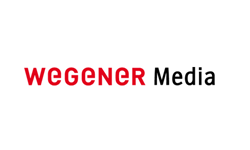 Wegener Media: The Netherlands largest publisher of regional and local news
Challenge: Develop a portfolio of new and sustainable businesses ideas during the largest downsizing in the company's history.
Solution: Design a repeatable program to develop ideas into concepts and viable businesses based on the core assets of the company.
Key Activities:
Inventory, create and manage pipeline of 500+ ideas
Fast-track best ideas through Innovation funnel in order to pilot and prove businesses before scaling
Recruit and direct 50+ team members working on 12 businesses over the course of 18 months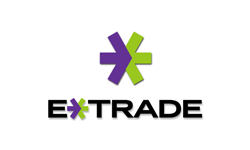 E-Trade Financial: The pioneer in online trading and one of the largest US banks.
Challenge: Re-establish culture of Innovation and develop portfolio of bets following the global banking crisis of 2008 and subsequent corporate downsizing.
Solution: Introduce an Innovation Program as a business discipline utilizing a combination internal and external resources.
Key Activities:
Internal communications program
Develop and manage company-wide Innovation Challenge
Establish co-creation lab to gather insights and test ideas with high wealth individuals
Selection of best-in-class UX agencies to rapid prototype new digital experiences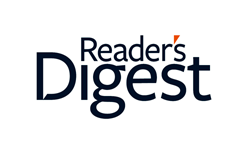 Readers Digest:  Worldwide publisher and distributor of magazines, books, recorded music, and home video packages.
Challenge: Launch a new multi-media "edutainment" language learning product portfolio globally during company's bankruptcy.
Solution: Establish a rolling "Test and Learn" program in 6 test markets: (Brazil, Russia, Czech Republic, France, Romania and Hong) before expanding to 22+ additional non-english speaking markets.
Key Activities:
Overall project lead
Developed Brand Communications (name, identity & packaging)
Selected and directed global agency teams (Euro/RSCG & Edelman)